Institutional Collaborations:
The Braxton Institute maintains and cultivates collaborative partnerships with diverse organizations who share our moral commitments to care, justice, and healing for marginalized communities and those who work on their behalf.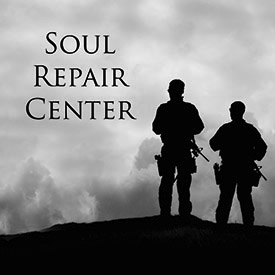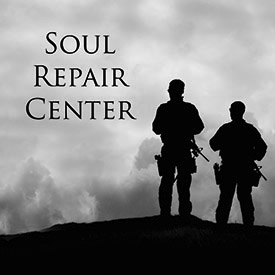 Work With Us
We want to hear about your work as an individual, community, or organization and discuss how we we might be able to support you. We look forward to hearing from you. Please fill out the form below and we will get back to you as soon as possible.